Events
Open Cellars – Cantine Aperte 2020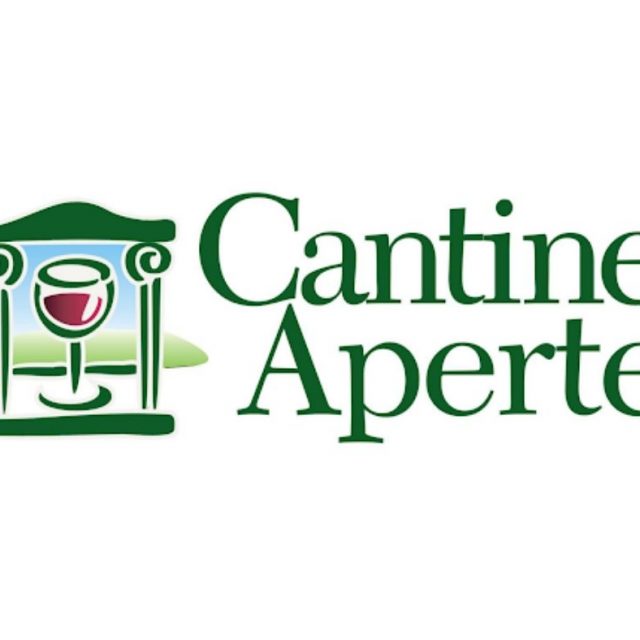 The annual Open Cellars – Cantine Aperte will be held as an online event this year, due to Covid-19. You'll have the chance to visit Italian wineries without leaving your home. Wine-lovers will have the chance to join online wine tastings, make online toasts, etc. Join the event and use the hashtag #CantineAperteInsieme on your social media. Where: wineries around Italy When: 30-31 May 2020 Entrance Fee: free (online edition) For more events, visit this page.
Calici di Stelle 2020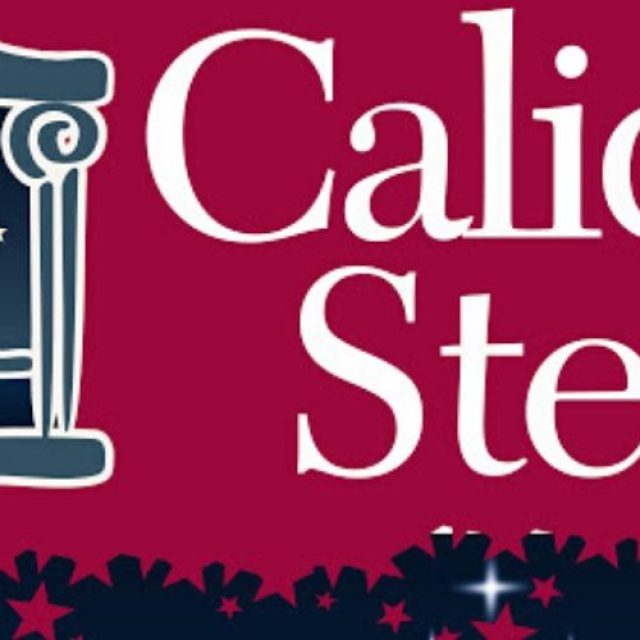 Calici di Stelle 2020: every year in town squares and wineries all over Italy on August 10, the night of the shooting stars, wine lovers raise their glasses for the most-anticipated toast of the summer. Movimento Turismo del Vino and Città del Vino, the association of Italian winemaking cities, unite to give life to an event that revolves around a myriad of events all the way from the Val d'Aosta to Sicily. Wine and cultural offerings together with the magic of the territories under the stars make for a winning combination during the event in a formula that unites the philosophy of good drink, shows, design and art. See you around Calici di Stelle 2020!

It's National Wine Day in the USA!
May 25, 2020
Ladies and gentlemen, it's National Wine Day in th

Earthy wine with hints of gym socks
May 22, 2020
Eeewwwwww!!! If this is an earthy wine with hints

5 tips on how to save money when buying wine
May 21, 2020
Would you like to know how to save money when buyi